How To Make Menu www.punj.co.uk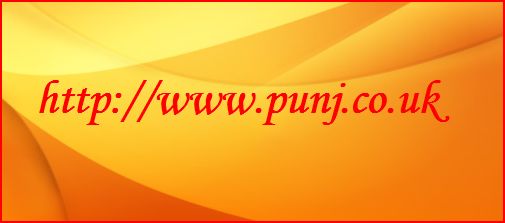 Bios Password removal tool at http://www.punj.co.uk
A Great tool to remove bios passwords
1. Introduction and basics - What this tool will do
This tool will give you the bios master password for most computers. If the computer has had the master bios or HDD password set and you are unable to remember what this was then this script is very useful.
The script was was created by Dogbert and you can read more about the the author and some of his great work at
Dogbert's Blog
If your computer has a bios master password set then it should ask for this on boot. You may then need to input this password to progress futher. Just go to the script utility here
-Bios password tool--
and input the code given on the screen in the script utility. Press compute and you will be given the bios password for your computer. This script utility will provide bios passwords for Dell, HP, Fujitsu-Siemens Samsung and Sony to name a few.
Don't forget this scipt utilty was created by
Dogbert's Blog
to whom we for one are very grateful for the creation of such a great script utility. If like us you find his script utility useful then why not visit his
Blog
and make a donation to the International Animal Rescue. You will find the "Donate" button on his blog for this. You can also thank him yourself by viewing his profile on the blog and emailing him via the "Contact Me".
** CURRENTLY UPDATING ** PAGE BEING UPDATED **


Return to punj.co.uk home
Keep up to date with our blog at punj
Punj about us page




This site is © Copyright of www.punj.co.uk 1998-2015, All Rights Reserved. http://www.punj.co.uk and the punj blog owners