How To Make Menu www.punj.co.uk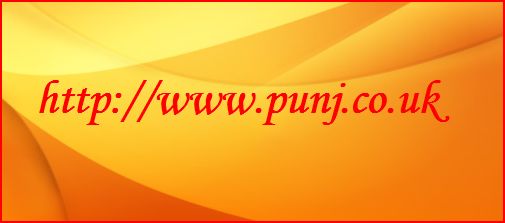 Punj advanced technology web site at http://www.punj.co.uk - Contact us
http://www.punj.co.uk has been around since July 1999. The site is independently maintained and is regularly up dated within the UK.
We mainly specialize in problematic repairs and diagnostics within the electronics and telecoms industry.
Our specialist engineers are trained to diagnose electronic equipment to the component level.
Should you wish to contact us to share your views or comment on any aspect of our web site you can now do so by pressing the following envelope mail image link shown directly below
If you are unable to see the envelope image above, then please ensure that your browser has java enabled and that your firewall is not blocking our site

You can also provide us your comments below.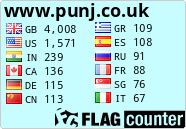 This site is © Copyright of www.punj.co.uk 1998-2015, All Rights Reserved. http://www.punj.co.uk and the punj blog owners